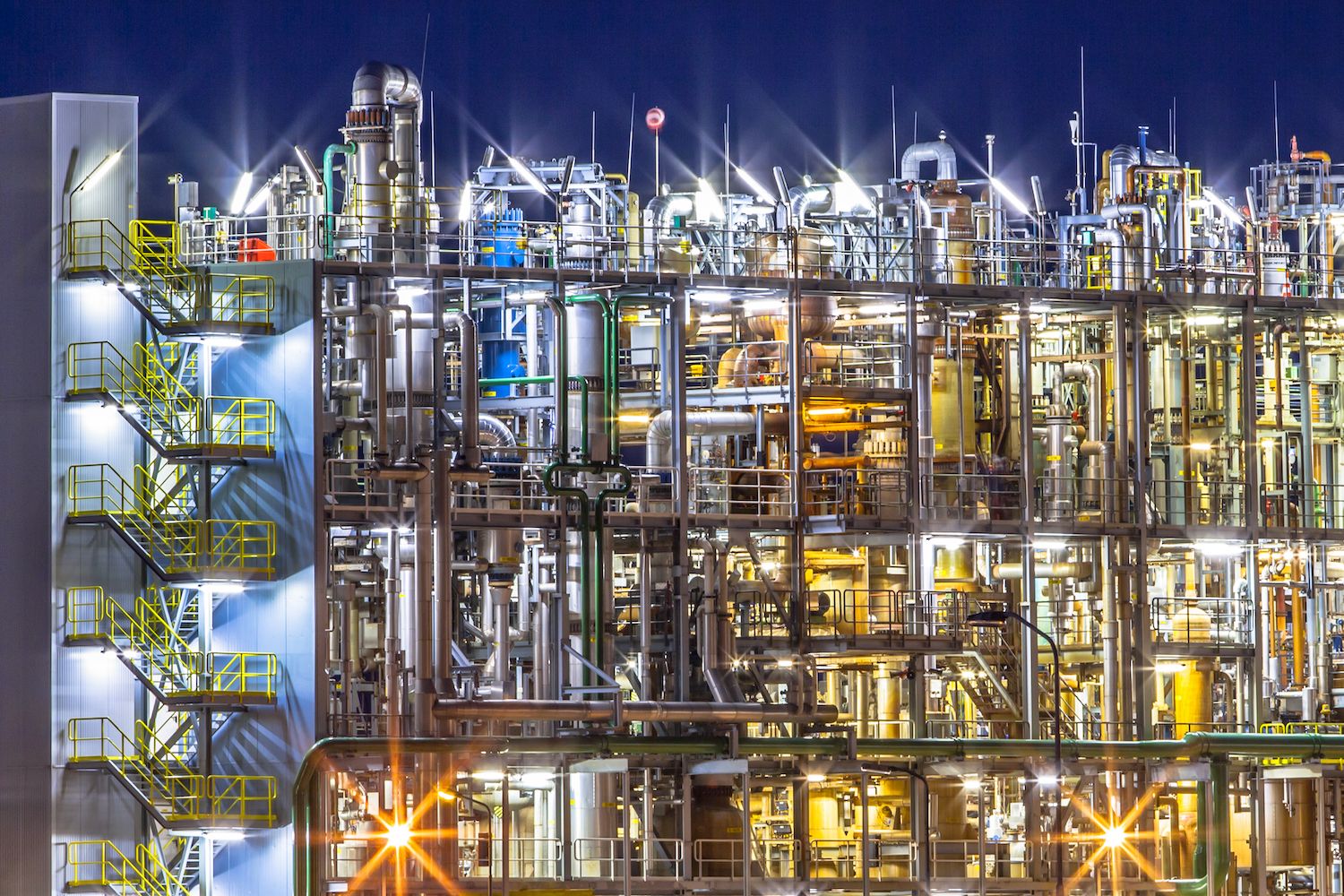 Legacy Series
Are you in need of a robust, precise and versatile portable milling solution? Then Sygma™ Legacy Series with its unique and revolutionary modular concept offers the solution for every challenge!
Unbound by any limitation, the Legacy series are developed for a wide range of milling applications and can be easily upgraded or adapted to meet your needs. The machine can be configured for both linear and gantry milling thanks to its signature modular design. The Sygma™ Legacy Series are built for rigidity and precision with the technician in mind. One machine that does it all, making it a cost effective solution.
A key feature is the compatibility with the Xtreme series and the Alpha series allowing you to easily upgrade your existing Sygma™ machine.